Turkey is a country using high level technology and presenting price advantages on dental surgery. Turkey is among the ten favorite countries of the world in health tourism. Turkey build a reputation on the fields of hair transplantation, plastic surgery, eye surgery and dental surgery. Nowadays, Istanbul become like the capital of health tourism because of having high quality private hospitals and successful operating surgeon. Also, as the location of Turkey in the world is so central, it hosts so many nations for health tourism.
And also the price advantage 🙂
Most popular services and their prices:
Dental Crowns:
Zirconium Crown £250
Porcelain Crown £175
Teeth Whitening + Cleaning: £280
Tooth extraction: £130
Filling: £160
Dental implants:
Turkish implants:£400 German implants £600
Cleaning: £150
Canal + Filling: £200
The prices are the basic fees. According to your treatment or demand, the prices may be changed.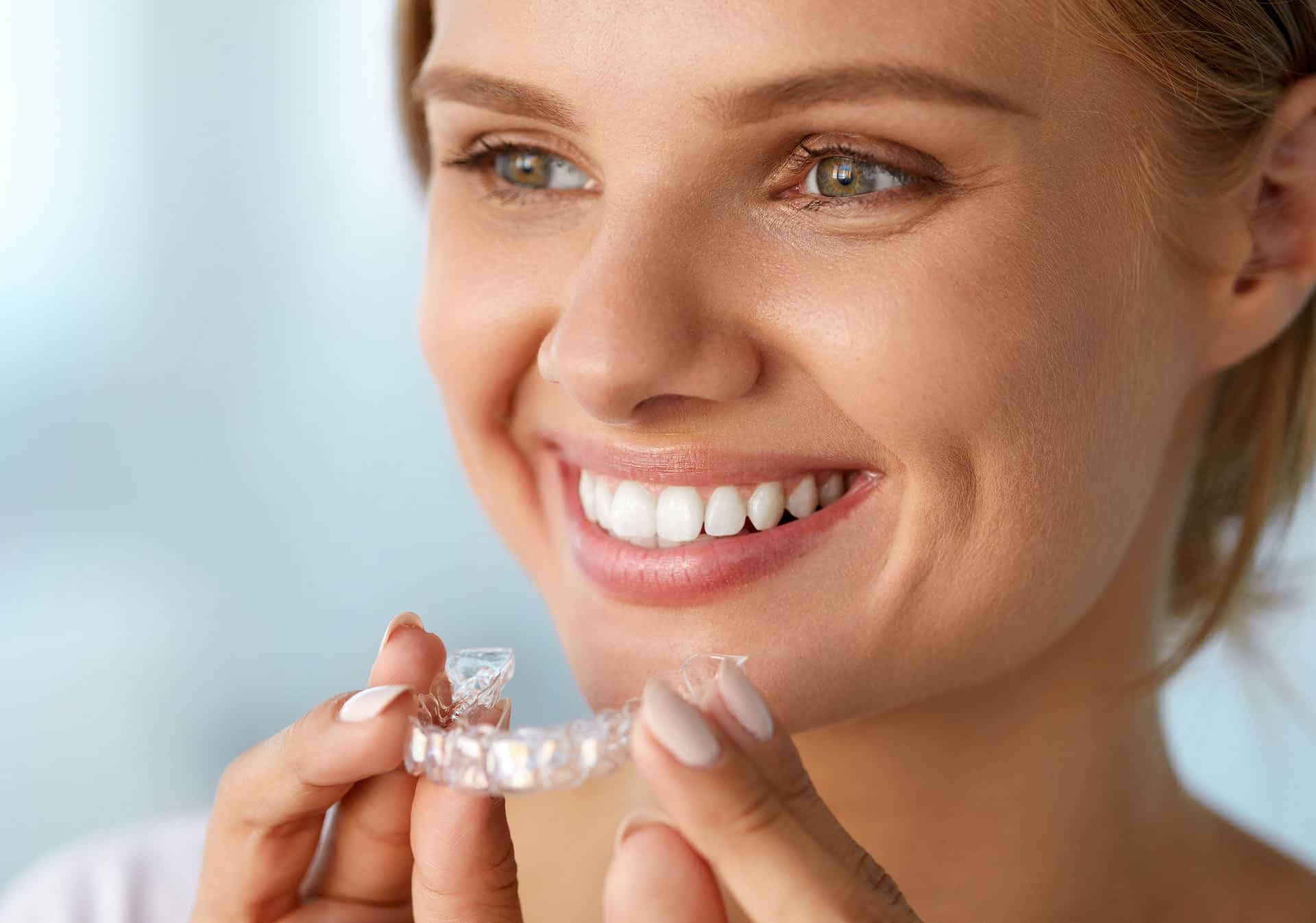 Best Tours at Best Prices
DO NOT DECIDE BEFORE TALK WITH US
68 Norfolk Street, Liverpool, L1 0DF, UK
How You Get Turkish Visa in 5 Minutes?