Elway Tours is one and only sales representative of Çevre Hospital in England
Since 1983, renovated in 1993, Çevre Private Hospital has been holding services since 1994, continues to provide all health services fully refurbished units. Luxury rooms and suits are available in our hospital. It has 5 large maternity operating rooms, 2 plastic surgery rooms, the latest systems in operating theaters equipped coronary care units servings 24 hours.
Turkey is the one of the most popular countries on the field of Plastic Surgery as there are very qualified private hospitals and surgeons. This is why Turkey is very famous among the international patients. The affordable prices and using high technology also affect the demand for medical tourism to increase. As some operations are expensive in US or UK such as liposuction, breast augmentation, rhinoplasty, facelifts, and Brazilian butt, the costumers prefer to have their surgery at affordable prices in Turkey.
In this instance, we are glad to arrange every single detail for our customers. You won't have any hesitation about the details such as accommodation, transfers, treatment details or language problems. As our healthcare staff can speak English you will not have language problems. But also, as Elway Tours, we have professional staff can speak English and Turkish, thus, you don't need to worry about language problems when you are outside as well. You can easily can contact us via telephone calls or WhatsApp.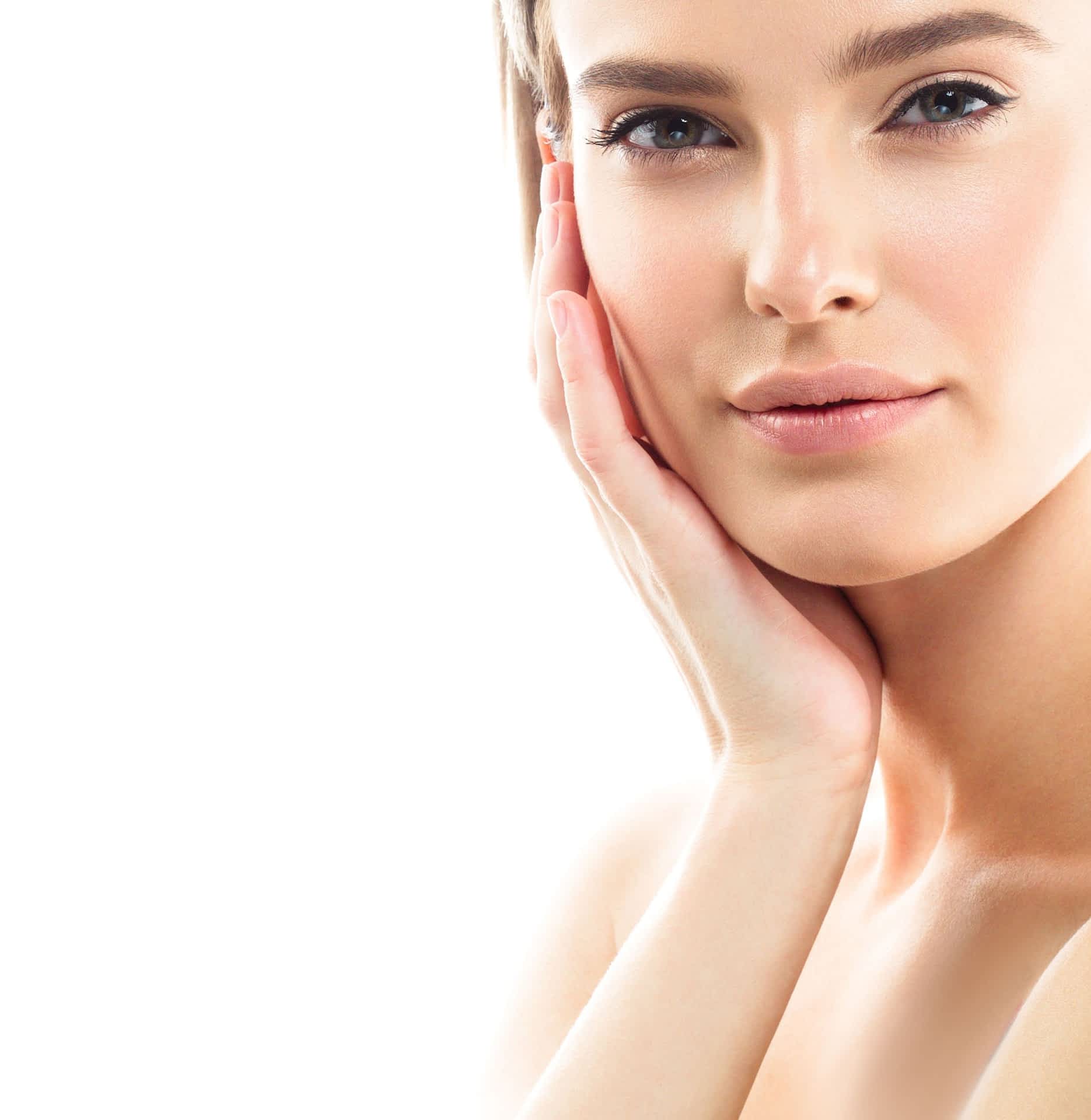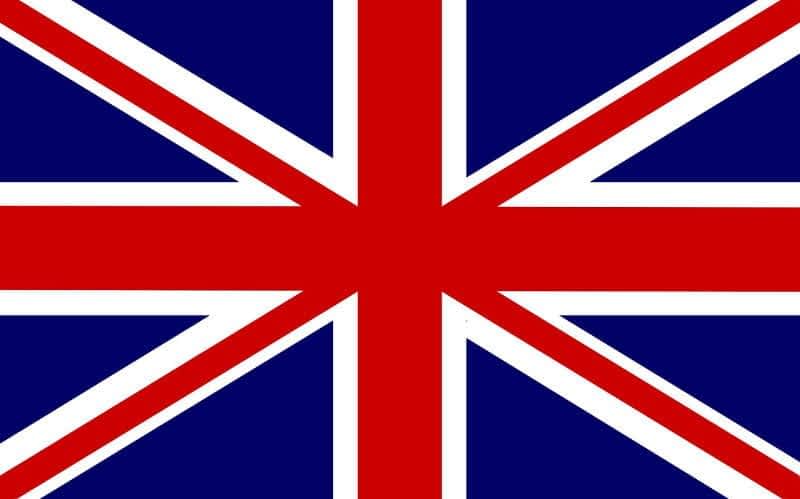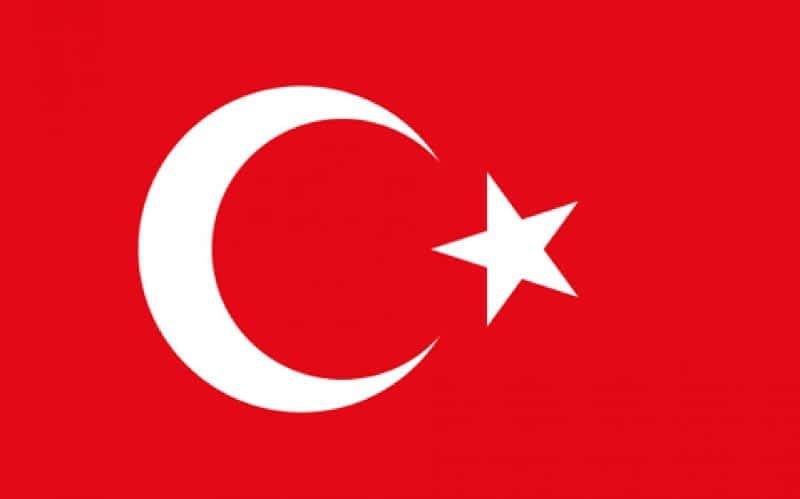 6000£ Butt Augmentation 3600£
4500£ Chin Reduction 2000£
3500£ Breast Augmentation 1600£
These are avarage prices both UK and Turkey. Prices can be changed depend on the treatments. For other services and prices details, please contact us.
Best Tours at Best Prices
DO NOT DECIDE BEFORE TALK WITH US
68 Norfolk Street, Liverpool, L1 0DF, UK
How You Get Turkish Visa in 5 Minutes?